At Dale's behest I am reposting this from my blog for the Lichtenbergians. We have been without assignment for a while, so here it is. I stole this from my friend Justin, who actually stole it from here, but it's fun and dumb.


How to create your debut album:
Step 1) Go to the Wikipedia Random Article Generator. The first article that comes up is the name of your band.

Step 2) Go to the Random Quotations Page. The last four words of the very last quote on the page is the name of your album.
Step 3) Go to Flickr's "Explore the Last Seven Days" Page. The third picture, no matter what it is, will be your album cover.

Step 4) Add them all together in Photoshop, and that's your debut album.
Here's mine.
The title and the image go eerily well together. And here is Dale's.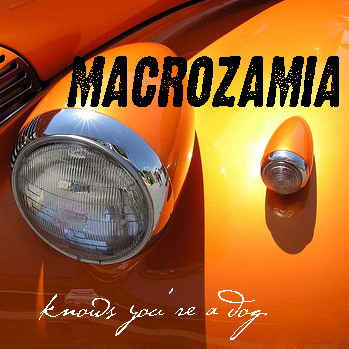 I haven't heard this album yet, but by the looks of it I'm sensing lots of acoustic guitar. But then who am I to judge an album by its cover?
And then here's Eli's. Not officially a Lichtenbergian yet, but soon to be.
All right; get to it.
Mike